Joined

Jan 2, 2005
Messages

4,270
Reaction score

6,404
1) Maybe but it will probably be Natural Gas. I have seen some pretty neat tech that transitions natural gas power plants to Hydrogen.

2) Are you against burning fossil fuels?
3) Water the tree of liberty over what kind of motor is in your car if you want but I wanted an electric vehicle and the market provided one so I bought it.
1) LOL, I assume that is tongue-in-cheek? There are pressures to restrict Natural Gas, even here in Washinton state: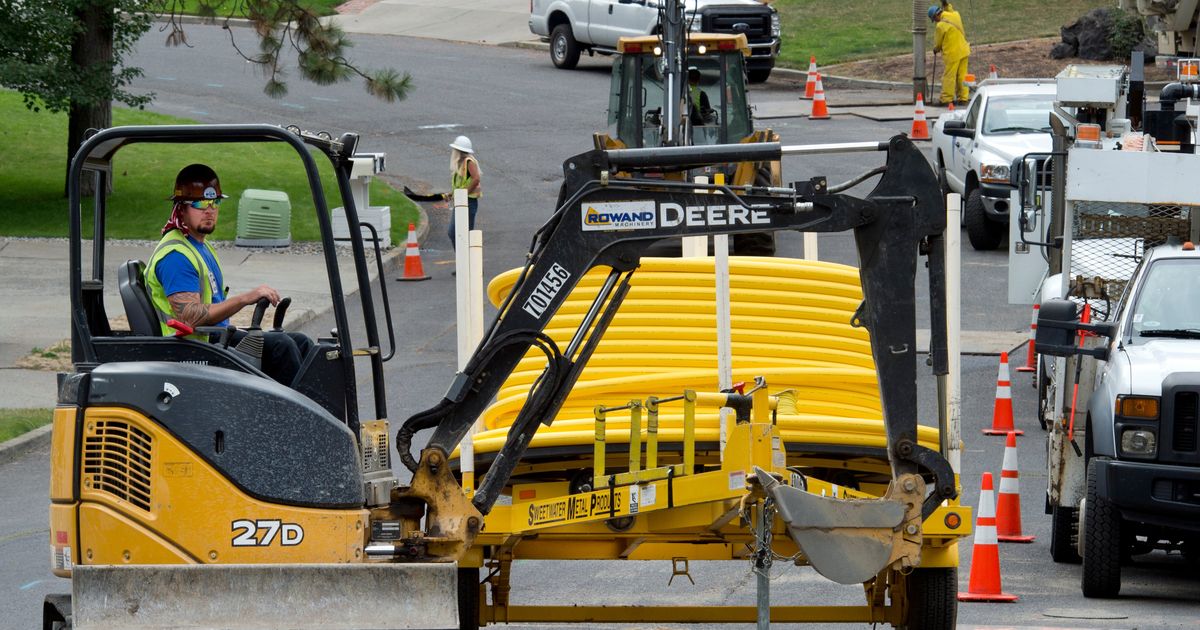 The use of natural gas or electricity in future commercial building heating systems in Washington will be significantly restricted after the State Building Code Council adopted two new revisions to the state's energy code. Starting next year, new businesses and apartments will mostly use heat...

www.spokesman.com
There are also pressures to restrict, or not approve, natural gas pipelines. There are many places in the US putting restrictions on natural gas.
2) I'm not against burning fossil fuels, especially where it's efficient like in ICe vehicles
3) If you want an e-car, that's your free-will decision. We have a new ICE vehicle on order. Of all the criteria concerning e-cars and ICE cars, I could not see one advantage at all for e-cars for me. I hope you thank the rest of us for help paying for your car ....