Show me exactly where the information is that says 40% of Covid deaths are people that were vaccinated? Because I can't find it ANYWHERE.

From the CDC....

Fully vaccinated people with a vaccine breakthrough infection are less likely to develop serious illness than those who are unvaccinated and get COVID-19.
Even when fully vaccinated people develop symptoms, they tend to be less severe symptoms than in unvaccinated people.

This means they are much less likely to be hospitalized or die than people who are not vaccinated.
Google is your freind. You must not have searched very hard. Took me 10 seconds to find it. Here you go. And from a liberal biased news source even. Lots of other articles popped up too.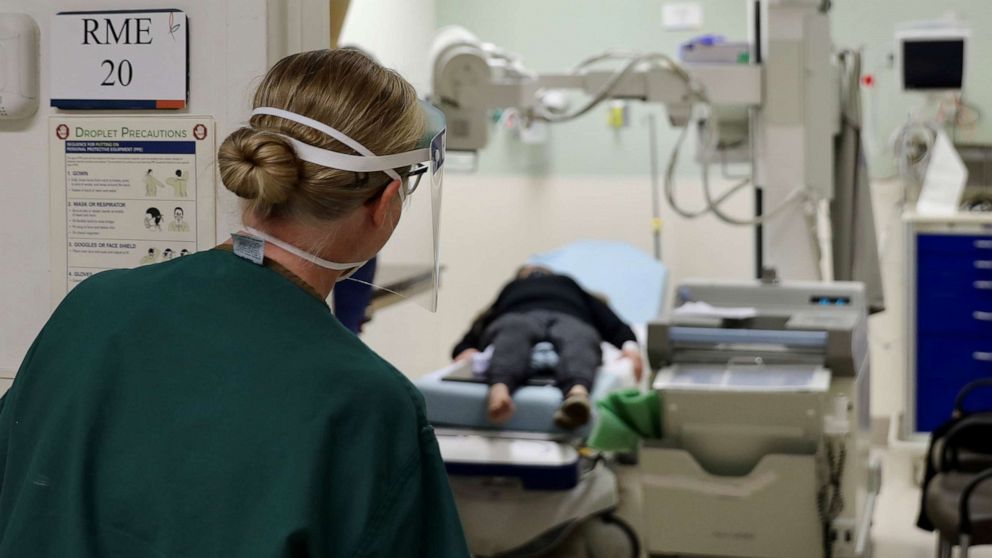 Experts said the increase in breakthrough deaths is to be expected with more Americans reaching full vaccination status.

abcnews.go.com
Of course the article goes on to say everyone should get boosted. Gotta keep pimping them shots.