Well Since Mitt Romney says we need a No Fly Zone.........he's an idiot.
While I disagree with a lot of what Romney says and stands for- in this case, I think that you need to add the word "prescient" in front of idiot.
When even CNN admits that their guy Obama blundered - you might want to reconsider your take.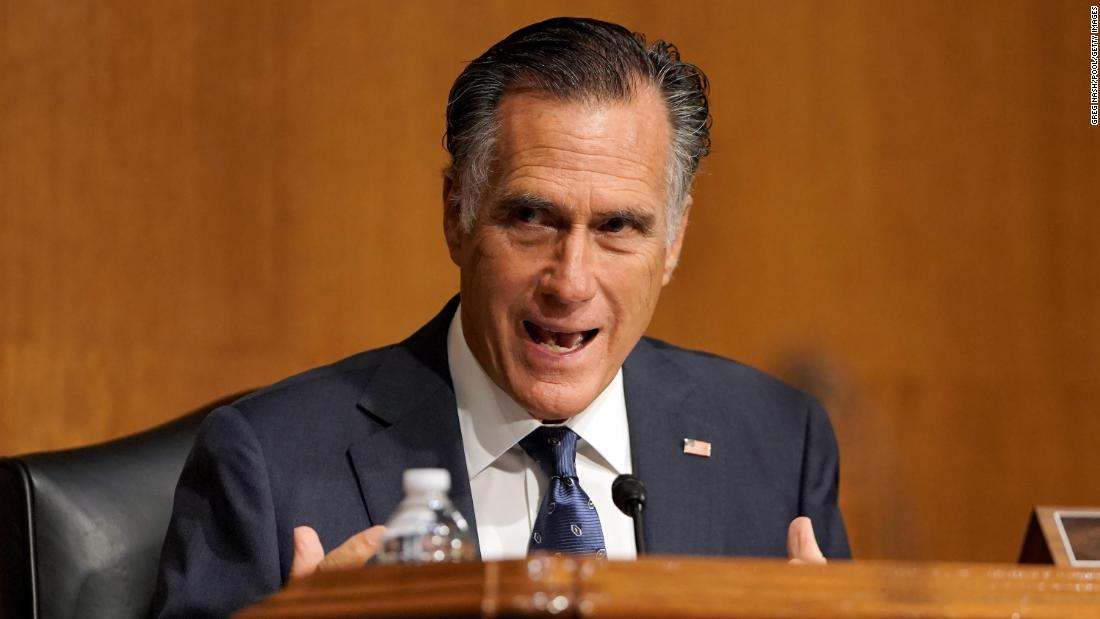 A decade ago, Mitt Romney went on CNN and made a statement that was widely perceived as a major mistake.
www.cnn.com