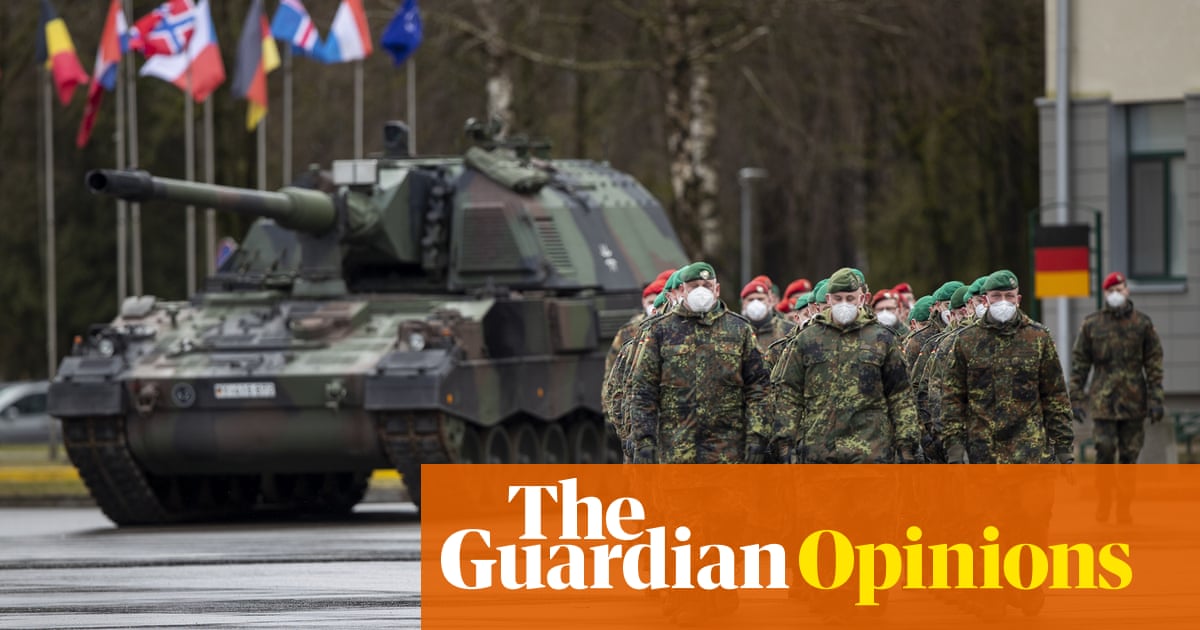 It has long been clear that Nato expansion would lead to tragedy. We are now paying the price for the US's arrogance

www.theguardian.com
What was not publicly known at the time was that Bill Clinton's administration had already made the fateful decision the previous year to push for including some former Warsaw Pact countries in Nato. The administration would soon propose inviting Poland, the Czech Republic and Hungary to become members, and the US Senate approved adding those countries to the North Atlantic Treaty in 1998. It would be the first of several waves of
membership expansion
.
Strobe Talbott, deputy secretary of state, similarly
described the Russian attitude
. "Many Russians see Nato as a vestige of the cold war, inherently directed against their country. They point out that they have disbanded the Warsaw Pact,
their
military alliance, and ask why the west should not do the same." It was an excellent question, and neither the Clinton administration
nor its successors provided even a remotely convincing answer.